Monday, March 30, 2015 -

6:00pm

to

8:00pm
When you picture a farmer, what gender do you see? Only 14% of American farms are run by women, but that number is on the rise. There are twice as many female farmers now as there were 30 years ago. Women on the farm still encounter the same serious challenges that plague women in other male-dominated professions: stereotypes, discrimination, and sexual harassment, to name a few. How are these issues being addressed? And how are women changing the face of agriculture? In this panel discussion, farmers and a farmworker advocate will share frank stories from the fields as well as highlight the strength and inspiration women bring to the movement.
Speakers
Marcela Ruiz, Deputy Director, California Rural Legal Assistance
Debby Zygielbaum, Dirt Farmer and Sheep Wrangler, Robert Sinskey Vineyards
Dru Rivers, Full Belly Farm
Moderator
Bernice Yeung, Investigative Reporter, Center for Investigative Reporting
The event is cosponsored by the Center for Urban Education about Sustainable Agriculture (CUESA) and the California Institute for Rural Studies (CIRS).
After the panel, there will be plenty of time for audience questions and an interactive conversation. As guests arrive, light seasonal refreshments will be available to enjoy during the talk,  purchased from Ferry Plaza Farmers Market vendors and donated by Bi-Rite Catering.
A $5-10 donation will be requested at the door. Please RSVP on Eventbrite to reserve your spot.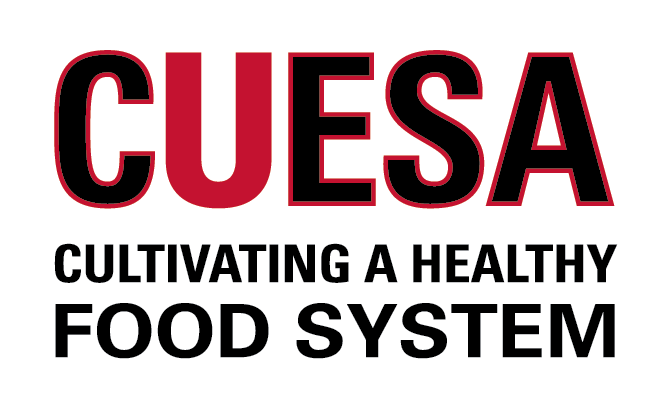 About CUESA
CUESA (Center for Urban Education about Sustainable Agriculture) is dedicated to growing thriving communities through the power and joy of local food. Learn More »